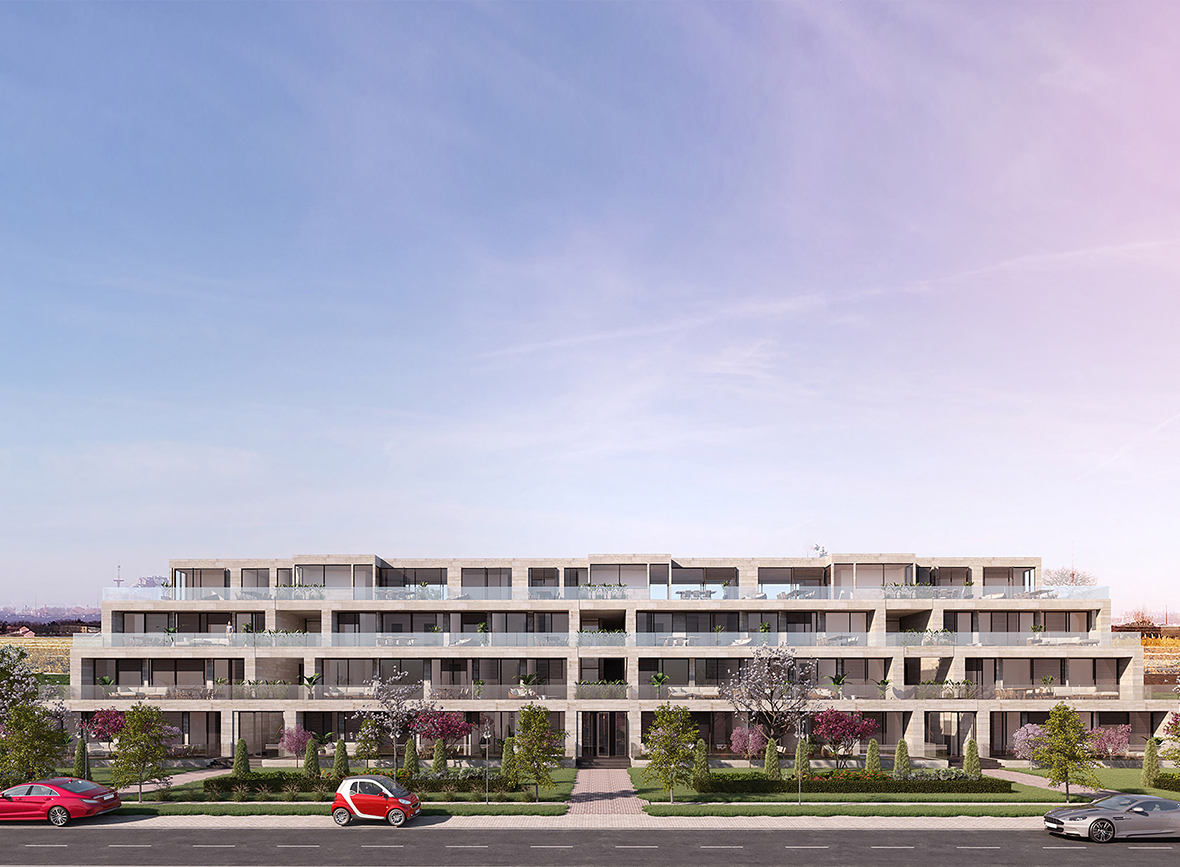 Dec 18, 10:22 am
A mountain environment
Marigona Hill is located in Pristina, laying in a range from the Badovc lake to the biggest park of the city – Germia. The Hill is a continuation of Marigona Residence, and will lay over 16.2 hectares.
Including houses, apartments and business spaces, Marigona Hill strives to be an all-inclusive family oriented community that serves today's energetic lifestyle. The avenues are constructed wide and long, with narrower roads on the side, which are suitable for cycling.
Modern infrastructure is the main theme of this project, using the most recent solutions to architecture. You will find yourself free from the fast pace of the city, while only a short drive away.
Faceboook
Twitter
An all-inclusive neighborhood

Multiple similar houses are developed in a tract housing manner, created with classic materials and warm color themes that are suitable for living on the mountain side.

Comfortable and luxurious, Marigona Hill strives to offer everything one might need, from spacious homes to wide roads, multiple parking lot spaces, and parks for the elderly and kids enjoyment.