We translate creativity into form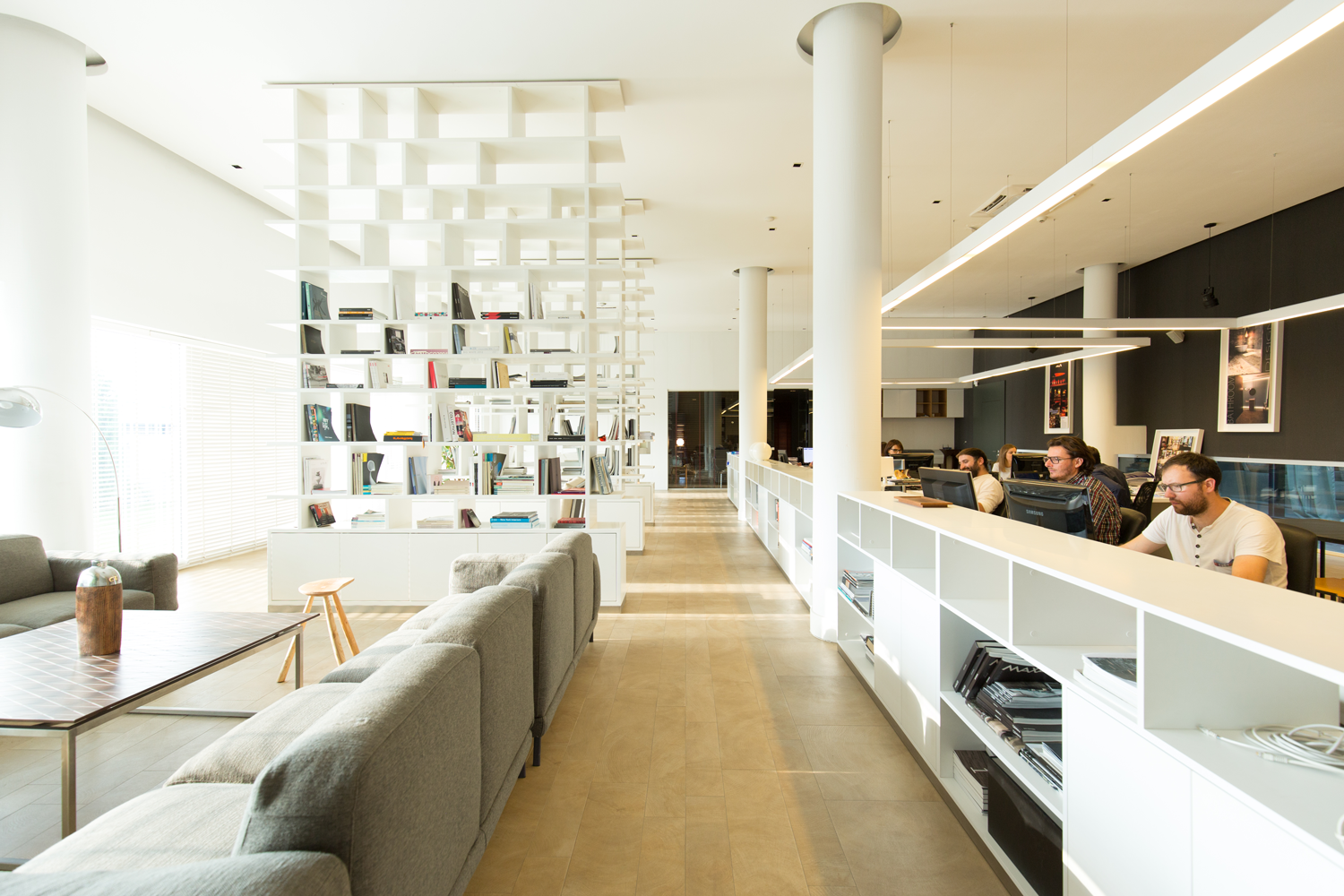 Architecture
Shaping your vision into reality
We work diligently by extracting the beauty from materials and creating clean lines that fit the given environment - always valuing and preserving the harmony between space, light, and forms.
Our work covers a wide range starting from small residential homes to large corporate buildings.
Everything, including commercial, retail, residential, and corporate buildings are created with the most fundamental dedication to work combined with an undeniable talent.
View Projects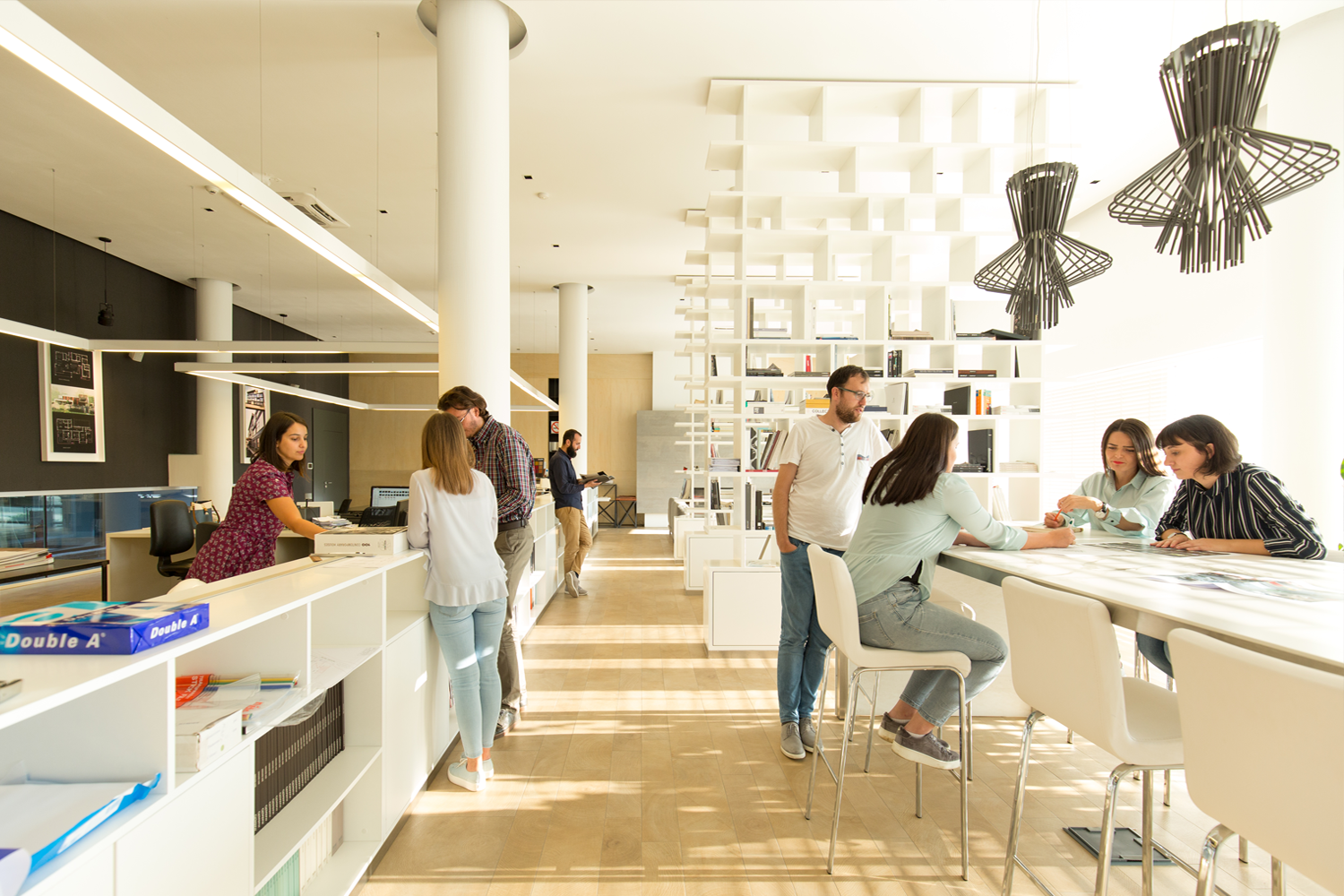 Interior
A space for your soul
The right combination between form and function is the signature style of our interior design.
The rooms, houses, buildings, retails and bars we design are a realization of our ideas of harmony, beauty, practicality and always customized to the preferences of our clients.
Creating a cozy space and making life easier for residents and is what we endeavor to achieve with our projects.
View Projects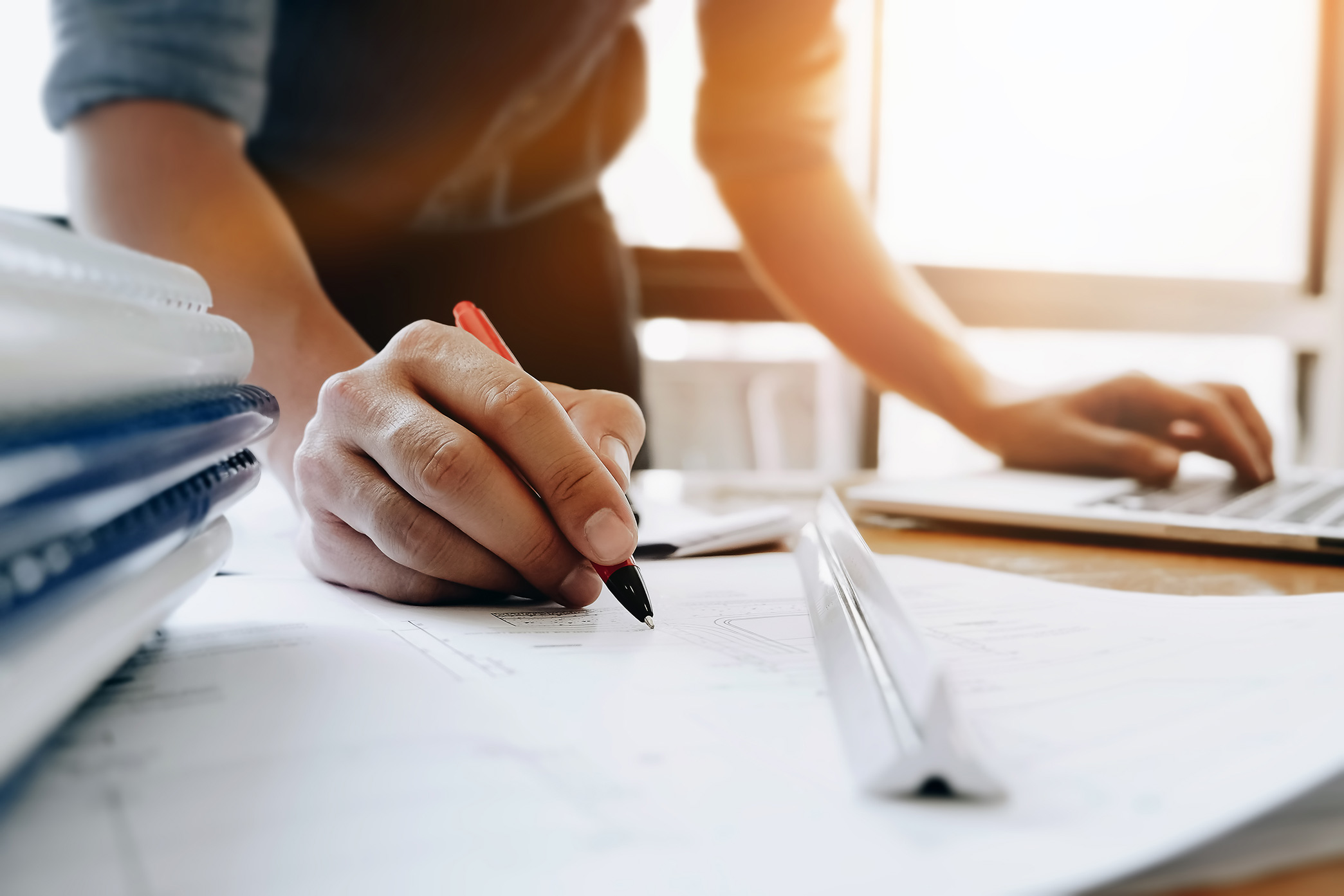 Product Design
Touch the Feeling
Our team of talented and dedicated designers works daily in keeping up with the latest breakthrough
concepts in order to bring to life the ideas and visions they have for their products.
We make uncompromising efforts starting from the initial concepts, sketching the designs, designing the
products with close attention to detail, and a strong commitment to achieve best results.
We simply strive towards presenting products in their best possible fashion.
View Projects
---