Talented people
Uncompromising work
Our Approach
It is the notion of combining the organic flow of nature with the harmonious living ambiance that drives us, a team of skilled and committed professionals to work tirelessly towards turning the needs and wishes of our clients into inspiring working environments, dream-houses, or tranquil places for a peace of mind.
We have embodied this concept into our building as well. Archides premises incorporate a contiguous facade intertwined with contemporary materials such as wood, stone and glass, while on the inside, it includes green and water spaces. Earning an uncompromising respect and trust of our clients is the core of our work ethic. Our
relationship with clients is based on these powerful pillars that have continuously proven us to be strong and reliable partners.
Studio
We are home to competent and driven individuals who are always up to exploring innovative ideas, conception and executing exciting projects, as well as offering professional services to our clients. Archides was established in 2000 by Gzim Baholli (Giza) and Vlora Rama Baholli (Lola), two of the most renowned architects in the country, whose great talent and high professionalism has brought a top-of-mind architecture and design company in Kosovo.
With a high work-ethic and enthusiastic attitude towards delivering best results, lately we are also licensed to create projects for two international hotel brands: "Four points by Sheraton" and "Courtyard by Marriott". We work towards creating nothing less than state-of-the-art projects for our clients.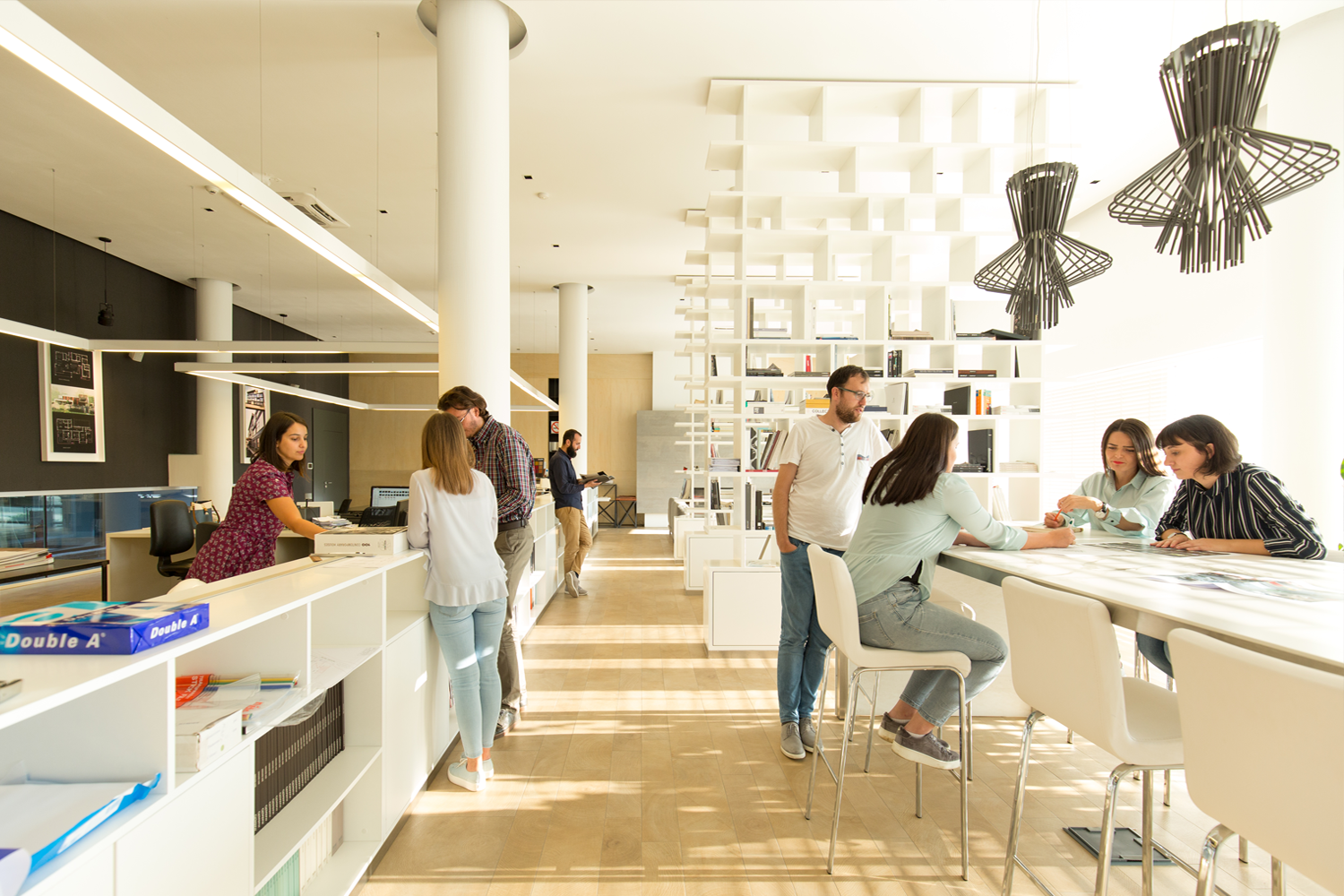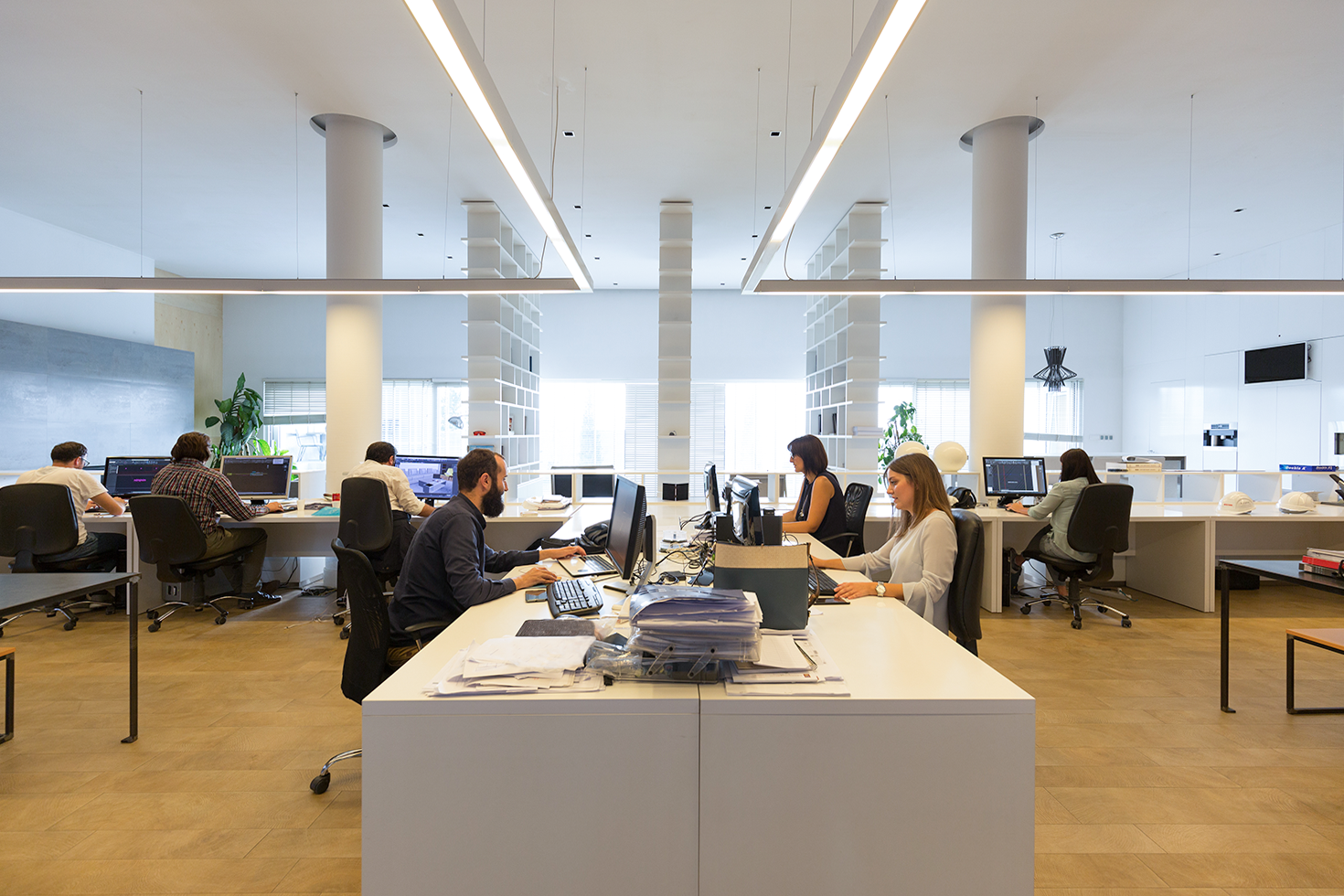 Team
Meet the people who bring incredible ideas to life.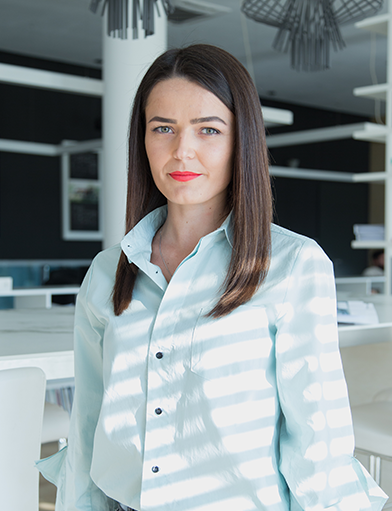 Loresa Hasangjekaj
Architect
Lorent Hasangjekaj
Architect
Awards
2018
NZIA Public Architecture Award for Architecture
2018
NZIA Public Architecture Award for Architecture