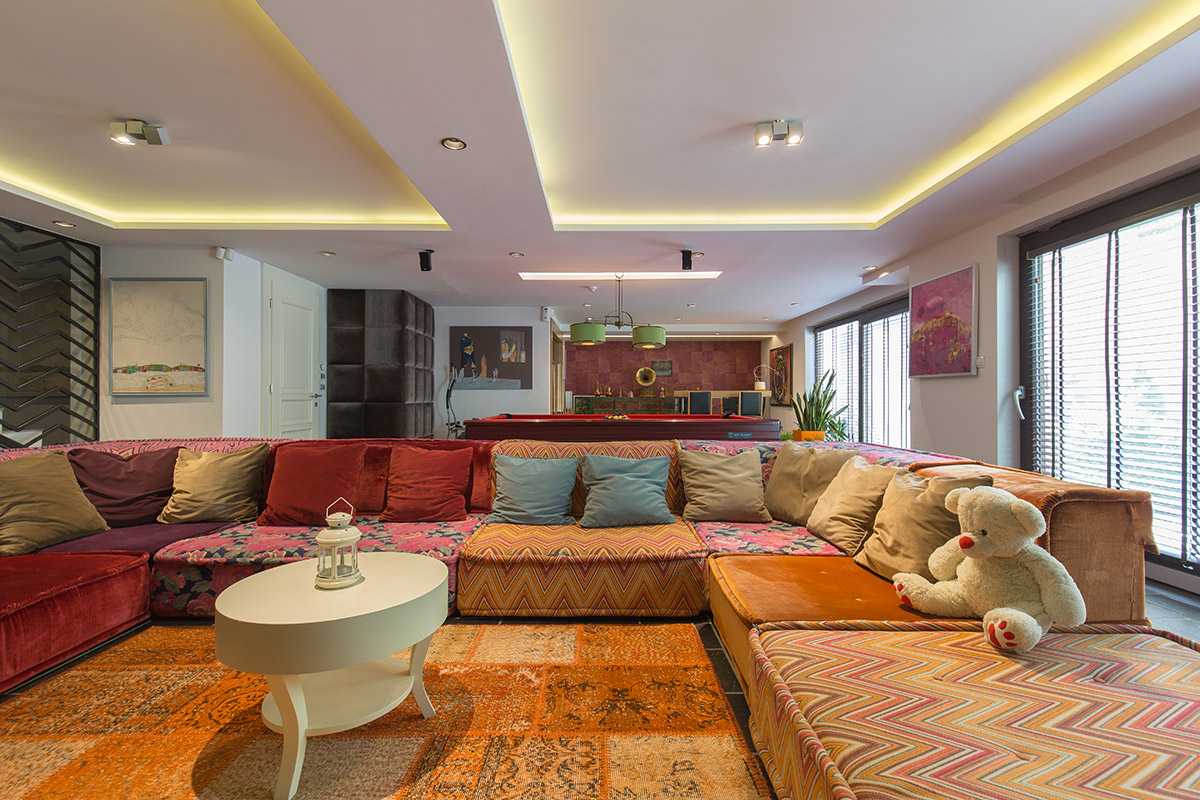 A traditional home
Location
Prishtina, Kosovo
This interior offers a traditional design and includes variety of colors, textures and patterns, that serve as a recollection of tradition and culture.
The several spaces are generous in size, and classic in style. The inner side of this house has a warm ambiance that was achieved through using big and comfortable furniture, which come in different fabrics and include ornate details in textures and patterns.
The floors are linked through an open space created next to the stairway, which brings to spot the crystal chandelier and the many paintings that were used for decoration.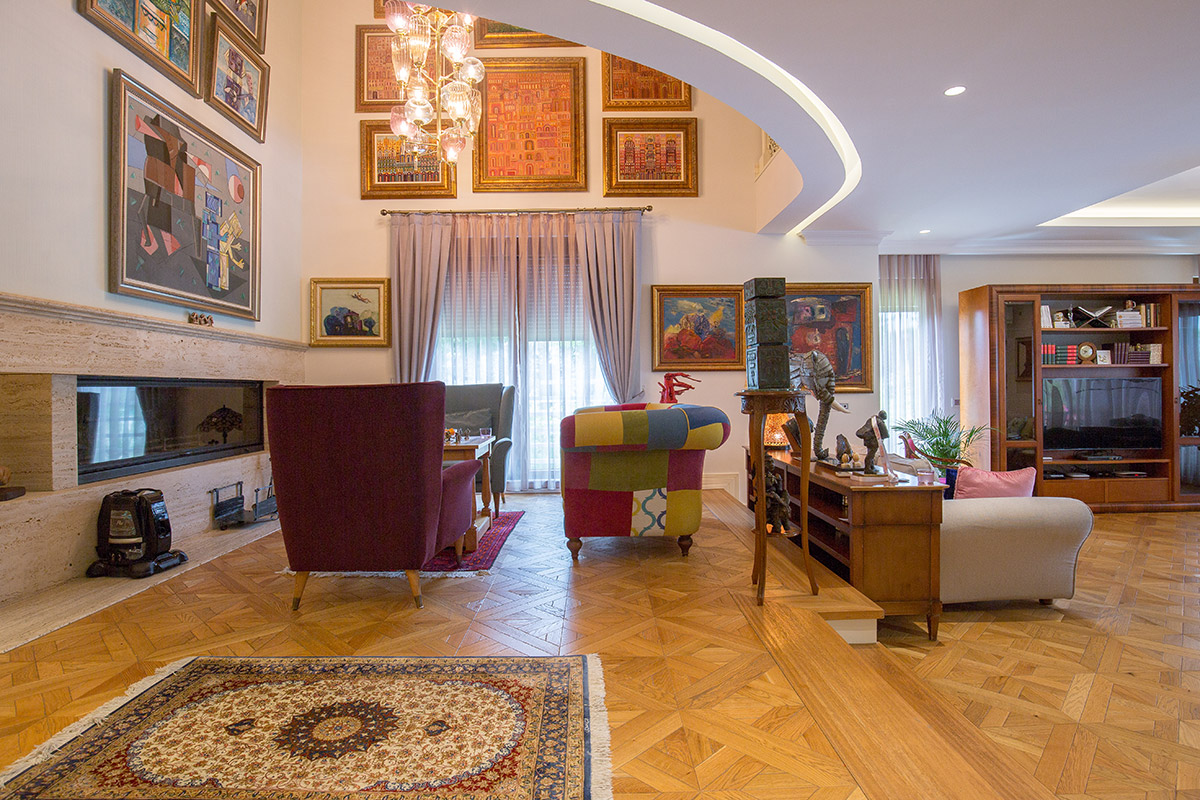 A classic vintage
This home is filled with rich color palettes, handcrafted items, and details in furnishings which provide uniqueness in style.
The outer part includes a terrace, a swimming pool, and a private spot for sauna. The garden is filled with greenery and plants, making it perfect for family gatherings.
Faceboook
Twitter