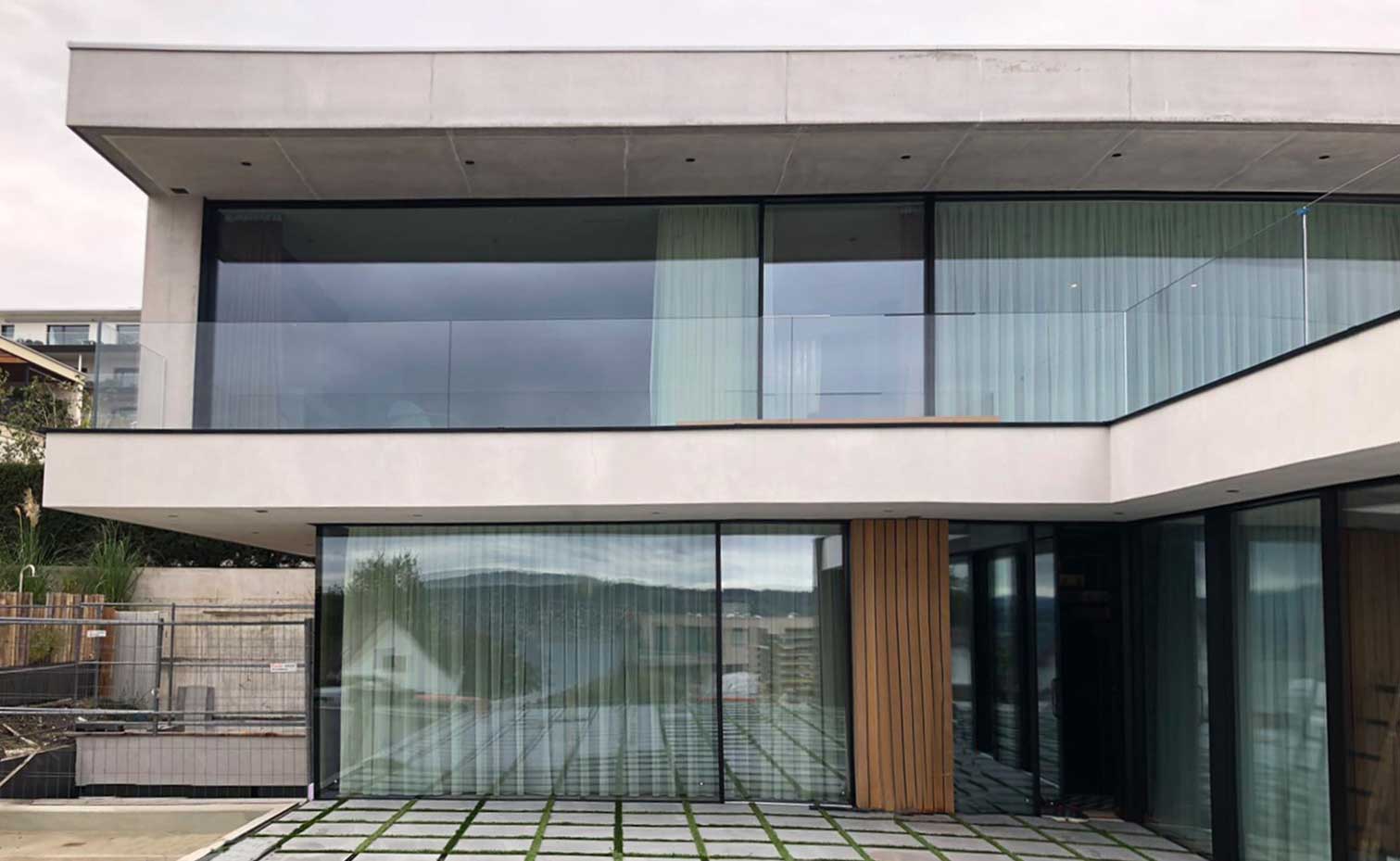 So enclosed by nature and greenery that it's almost a part of it, we created Lake Villa with unique architectural flair.
Furnished with products of the highest quality, the interior is posh-spirited and reflects sophistication in every step.
An unusual home, walking through the sleek spacious interior will sure catch your eye, with detailed design in every floor, room and corner.
Breath-taking views
Panoramic views surround the villa, giving off feelings of beauty and calmness. While natural light comes in through the wide windows, the large comfy furniture we selected offer the perfect spot for easy and relaxed moments.
Various geometric forms and light layers, are qualities that give the exterior an unconventional look, while the surrounding greenery offers privacy for your day in the sun.
Faceboook
Twitter