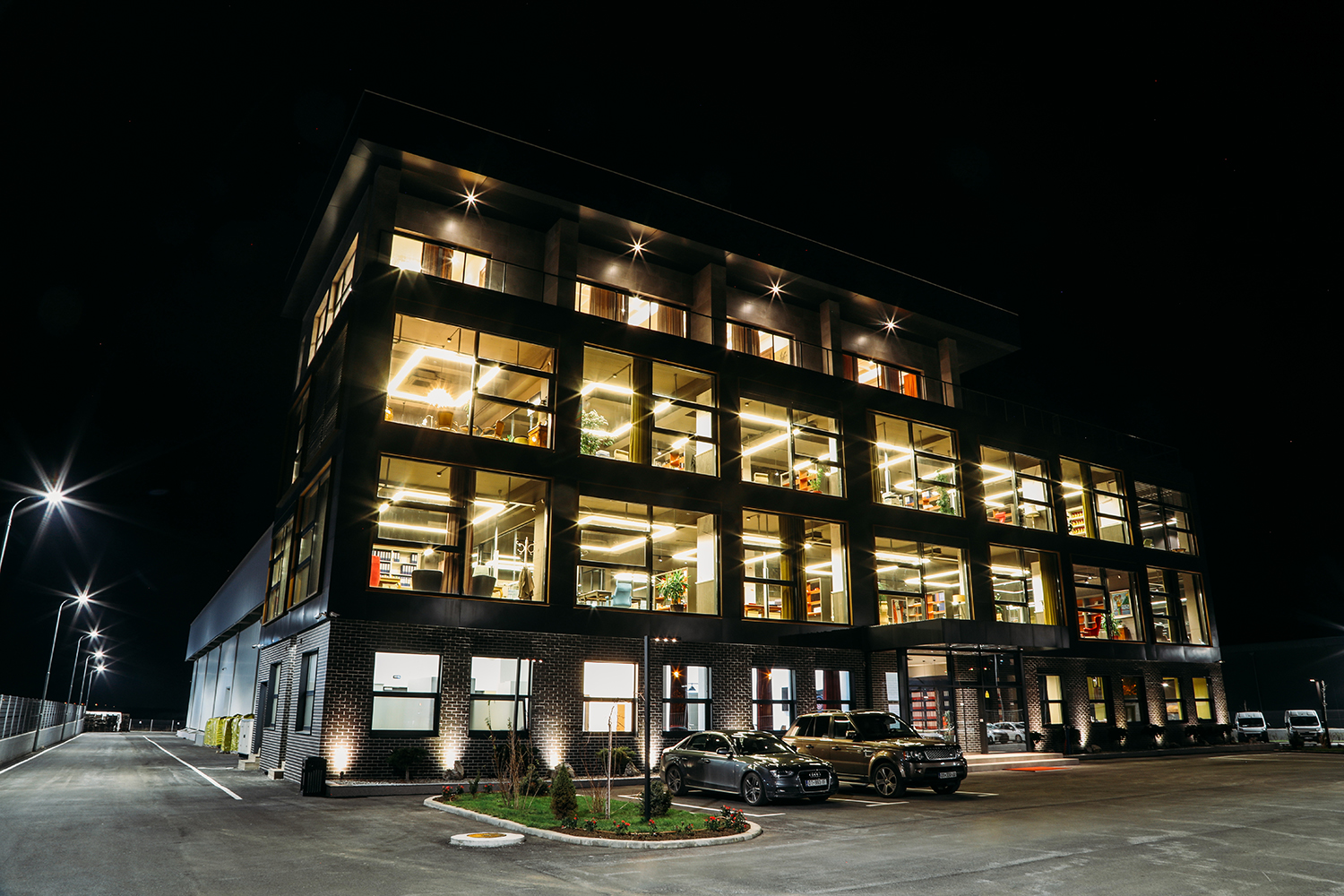 Modern building with high quality office interiors.
Location
Prishtina, Kosovo
Located in Marigona Residence, Prishtine, Vitaminka Headquarters concept offers a modern, high quality office interiors treated with extravagant details.
We have designed the building a modern facade to reflect screening and privacy for the spaces within, and views outwards. Its architecture balances the shapes, heights and amazing interior design to reflect a harmonious ambiance in both, outer and inner structures.
The building is a mere reflection of a modern building concept that highlights the harmony combined to create a beautiful and comfort working space.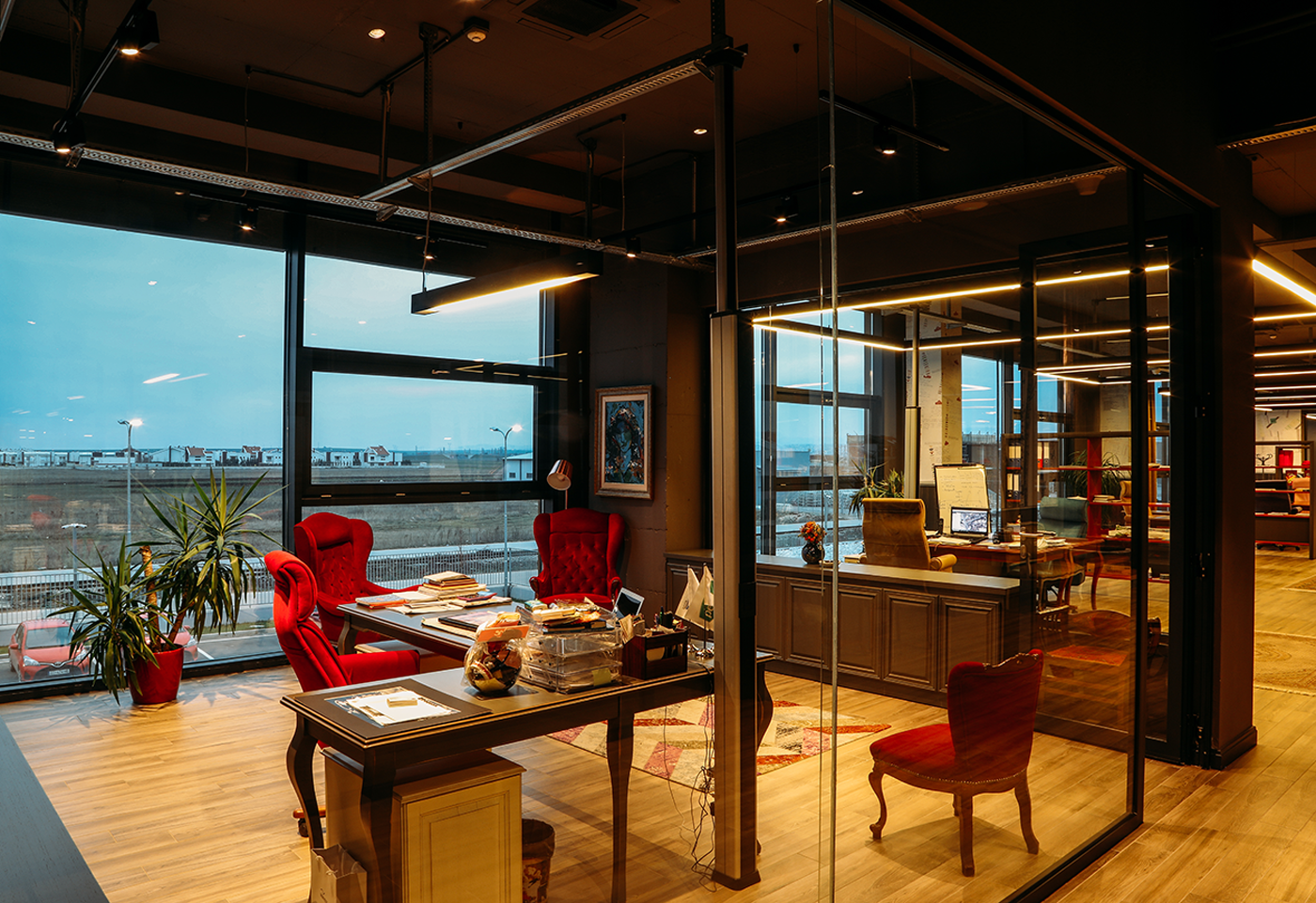 A unique and cozy ambiance to work in.
Strolling inside Vitaminka Headquarters building is a remarkable experience provided by the high ceiling structures and unique lightning accessories that reflect a warm and wonderful ambiance.
Decorative elements used in the interior of the building such as chairs, tables, paintings and comprehensive office accessories make the building a cozy ambiance to work in.
Faceboook
Twitter