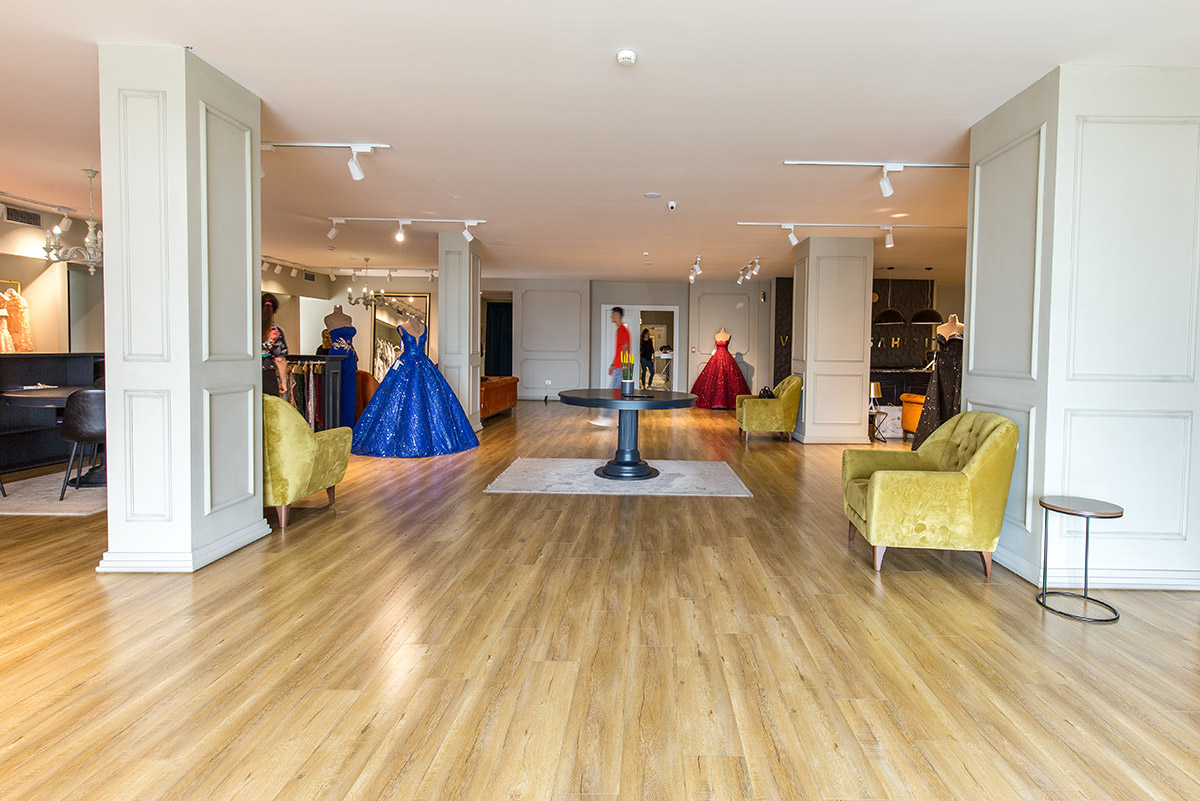 An elegant and simple environment
Location
Prishtina, Kosovo
Located in "Lagjja – Arberia, Rr. Vicianum Nr.150" in Prishtina, Valdrin Sahiti studio is set in a spacious and comfortable space which reflects elegance and simplicity.
The placement of simple piles across the studio space create a proportional partition of the environment. A distinctive feature of the studio is the positioning of artist's creations along the central part of the environment.
Styles and colors used in ambient furniture create an elegant feeling that provides relaxing harmony in almost every corner of the environment.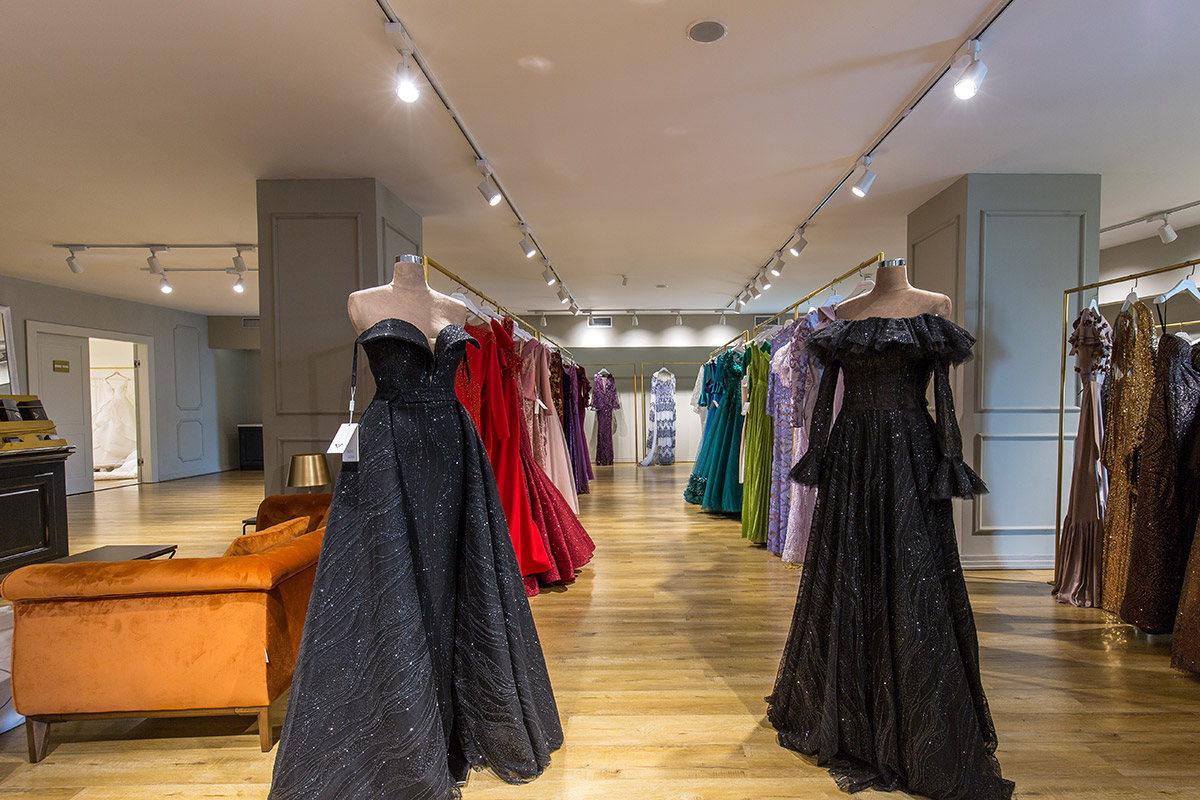 A sleek showroom
This interior has a fresh simplistic feel, with spacious areas and clean lines in the decor. The materials used are mostly modern and chic, meanwhile the few velvet sofas and armchairs have a traditional design, bridging the gap between the old and new.
This space is encircled by bright white walls, is well lighted, and contains elegant details of gold and leather.
Colors used throughout the space are mostly white or light colors, nothing excessive or flamboyant, putting the emphasis on the collections of clothes that are exposed.
Faceboook
Twitter