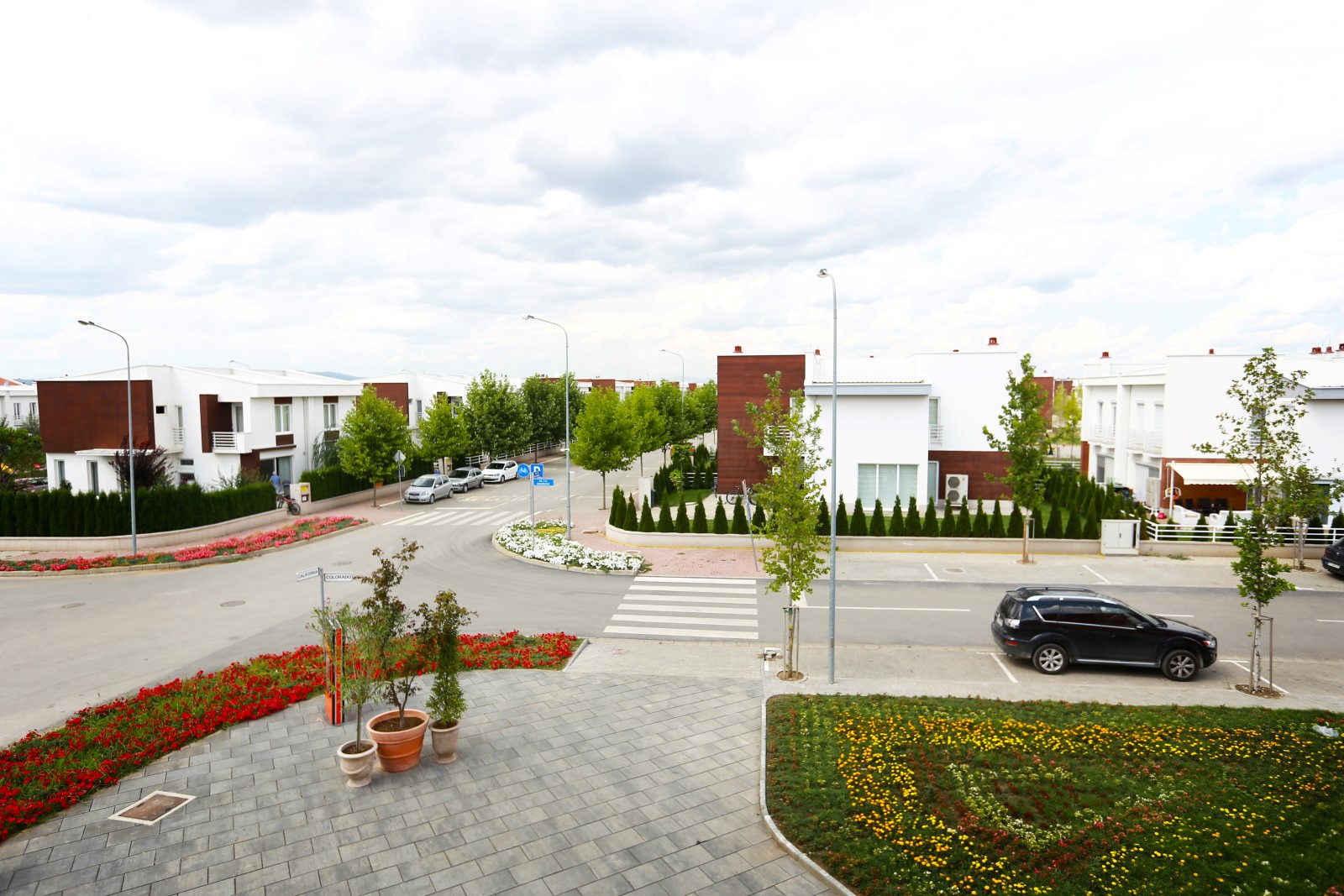 A modern neighborhood
Location
Prishtina, Kosovo
With an incredible amount of work poured into this neighborhood, Marigona Residence was built using modern architecture, housing comfortably more than 420 families.
From the entrance, one can tell that this is a neighborhood worth living in. Marigona offers the most qualitative life, containing everything needed: kindergarten, schools, recreational parks, sport fields, restaurants and also a small shopping mall: Qarshia.
Blending smoothly with the environment, Qarshia reflects the true dynamics of the neighborhood where residents and visitors can explore, rest, or walk around the beautiful space.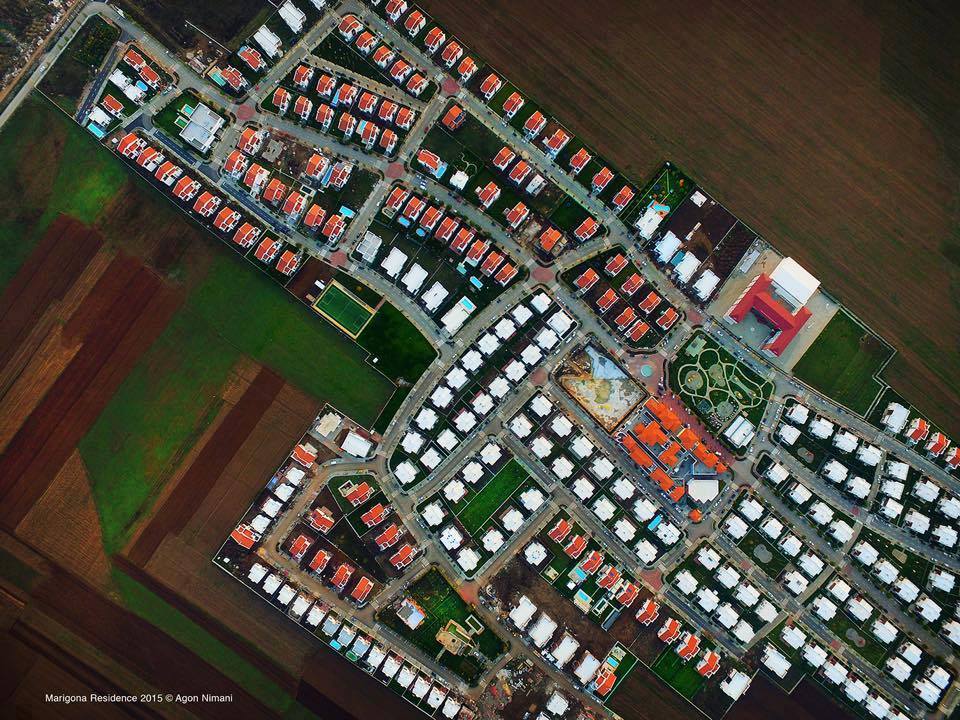 High quality living
Greenery surrounds the houses, with more than 2500 trees planted at every corner. While pleasant combinations of white and brown nuances predominate, excluding a general warm feeling.
Houses vary throughout the neighborhood, yet are in harmony with each other. The roads are wide and comfortable, and parking spaces available for every member of the community.
Faceboook
Twitter