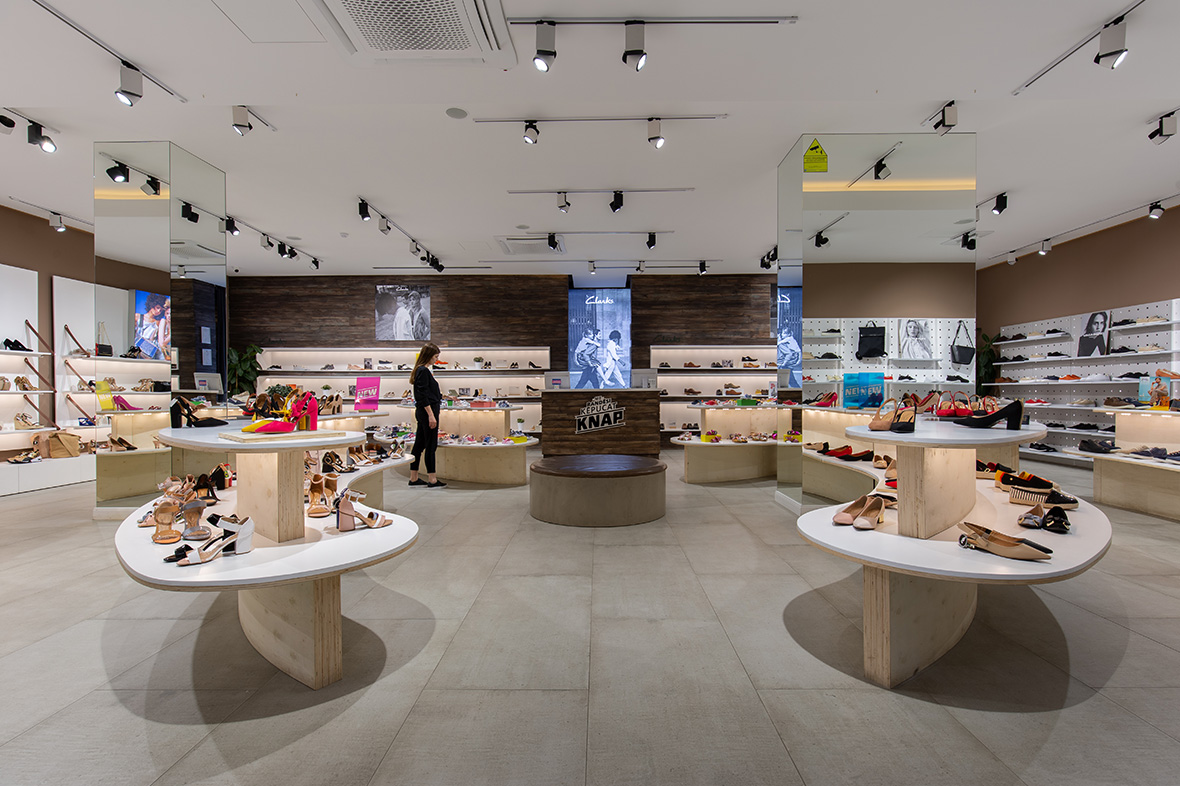 Fluid Forms
Location
Prishtina, Kosovo
The spacious interior of Gentli reflects a naturalistic theme, set up in an organic way through symmetrical forms and rounded edges. Styled in classic wood theme, the ambiance is completed by black & white images for decor that display years of Gentli fashion culture.
Located inside Albi Mall in Pristina, Gentli shop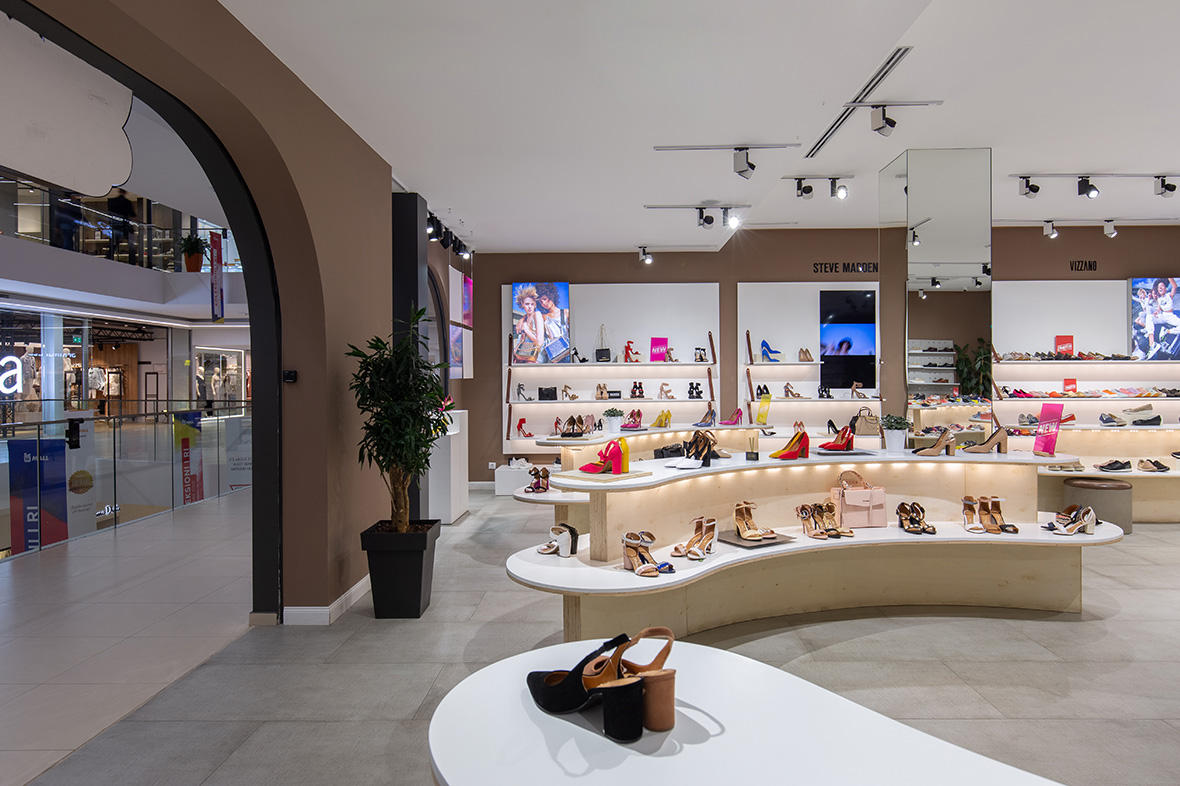 Graceful Lines
The interior setup includes smooth flowing lines that create interesting spaces for accentuating light, shadows and reflections. The interior includes mirror cubes and few leather furniture pieces.
The organic rounded shelves are well lit through small LED light fixtures, making the environment a beautiful space to stroll around while looking at your favorite products.
Faceboook
Twitter