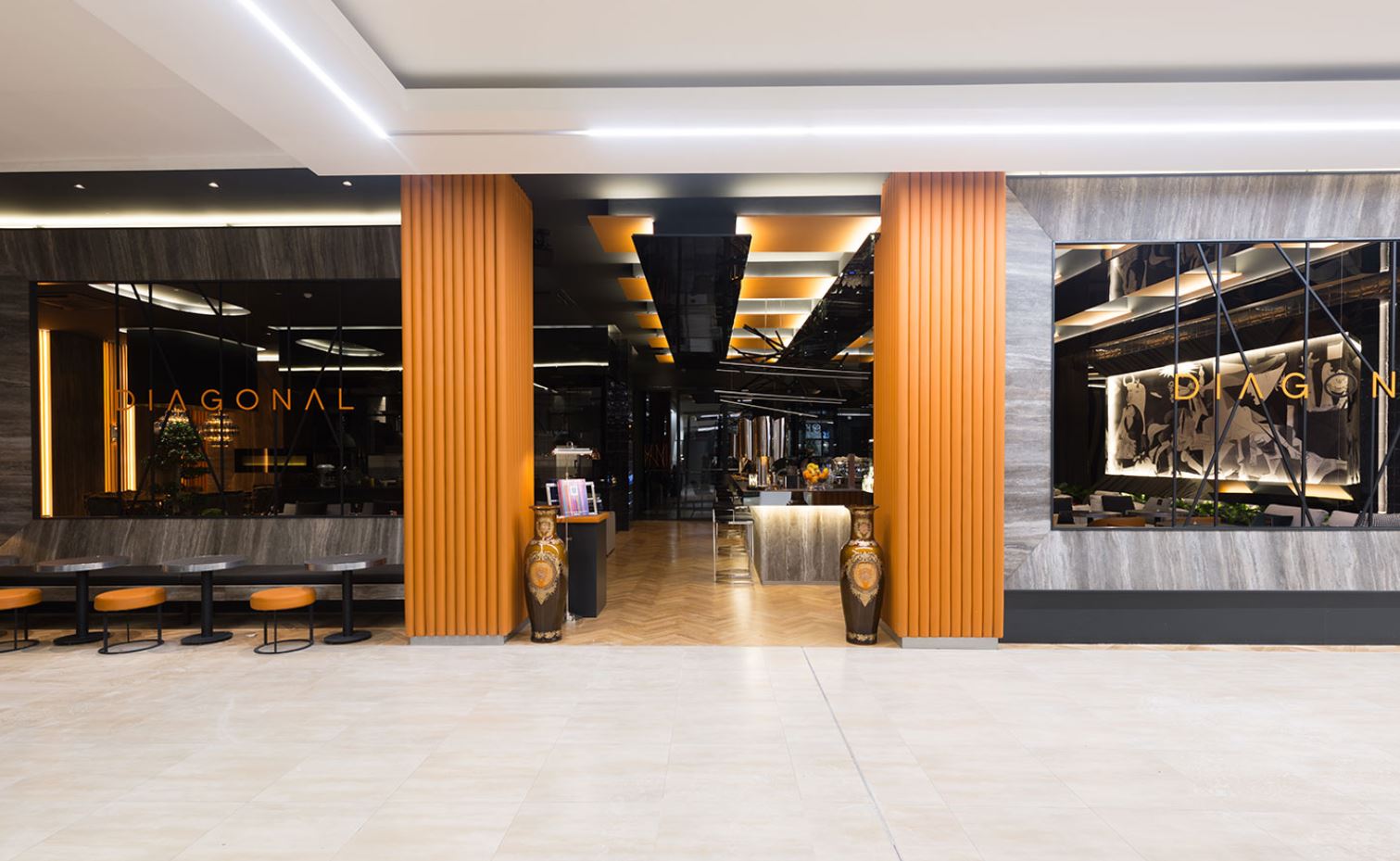 Industrial Meets Extravaganza
Location
Prishtina, Kosovo
Located inside Albi Mall, Pristina, Diagonal Boutique Bistro interior was curated using extravagance as
the main attribute, unfolding smoothly into the industrial styling theme.
Palettes of cold colors and rigid materials such as marble and metal used, boldly contrast the warm
tones of wood themes and warm tones of the furniture.
Mirrors and reflective surfaces encircle the space, while details of crystals and glass are integrated to
enrich the general ambiance.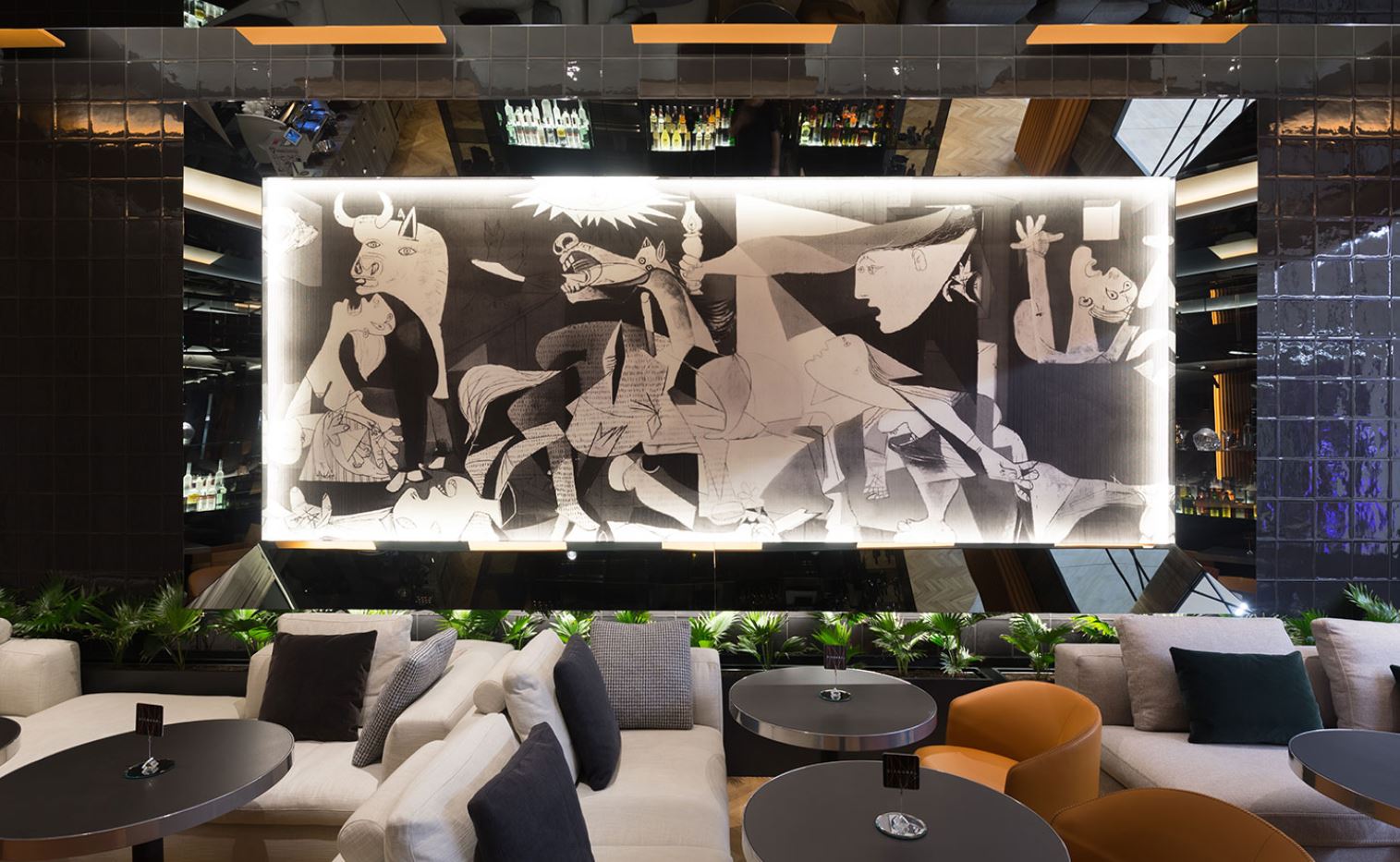 Sophisticated Destination
Classy and spacious, seating areas are arranged in a graceful manner so that visitors can enjoy tasteful
meals in comfortable low height furniture.
Merging a variety of surfaces, textures and patterns, the decoration includes natural pieces of greenery
and eclectic elements of various cultures that evoke feelings of warmness and welcoming.
Faceboook
Twitter