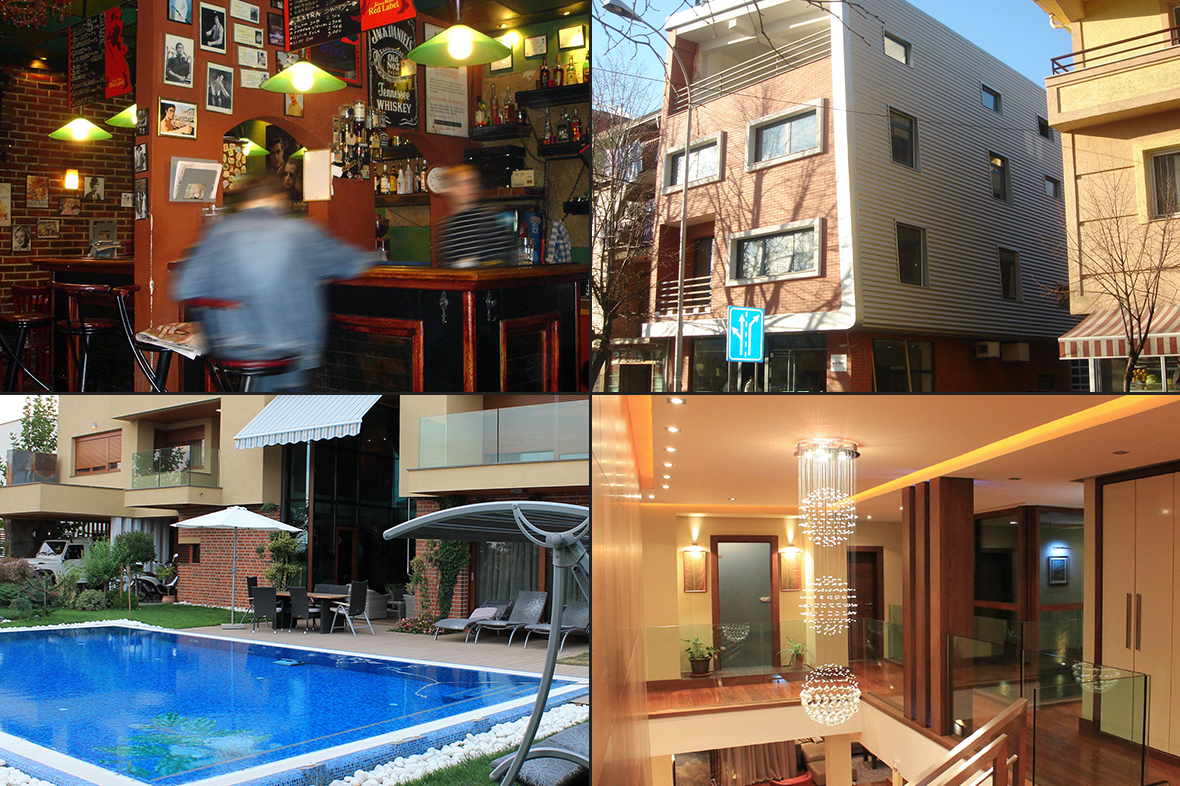 Projects through the years
Located in Pristina, Kosovo, Archides has a history of success that comes naturally from maintained quality in every piece of work that was handled throughout the years. Our perseverance to hard-work, in combination with our team of skilled and committed professionals, have enabled us to turn ideas and sketches into inspiring environments.
Founded on 1999, the first Archides office was ahead of its time, designed elegantly with modern furnishings, bold colors and functional spaces.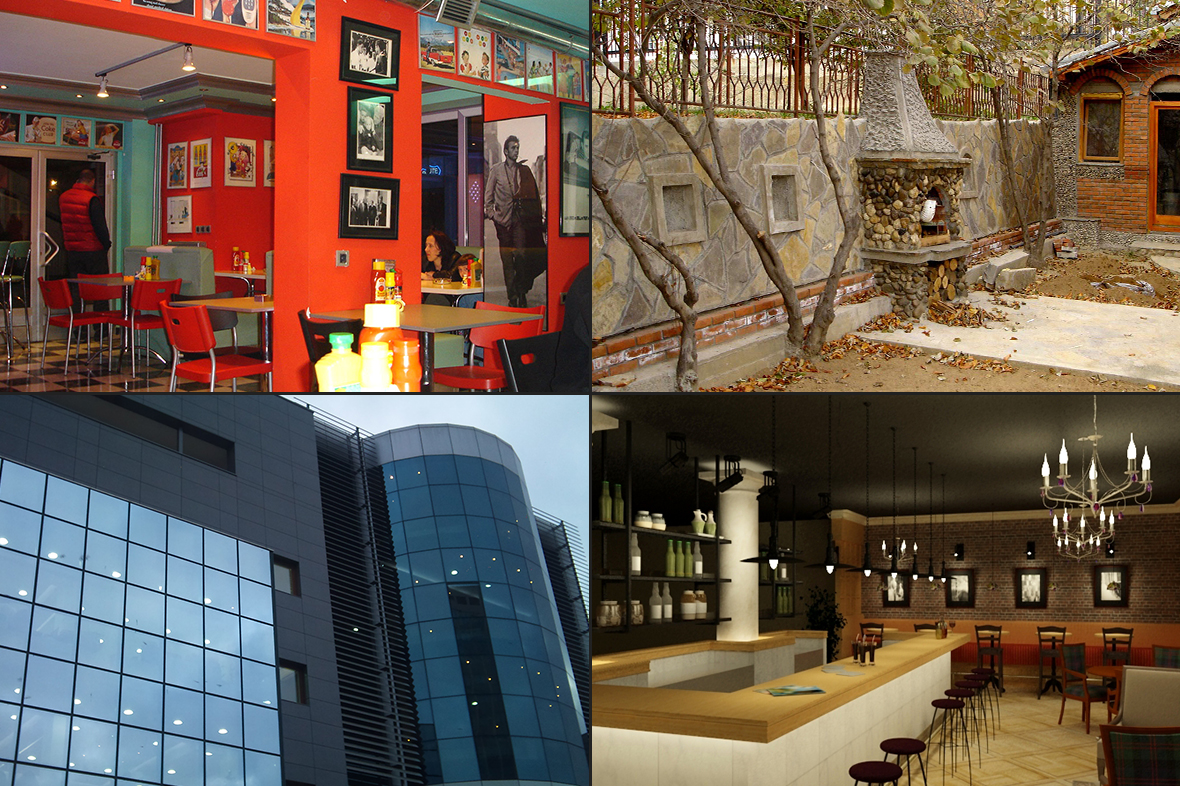 Always striving to find the precise blend of form and function, we created several projects throughout the years 1999 – 2015, including houses, offices, studios, restaurants, retails and bars. Customized by our clients wishes, our work consists of finding just the right materials and lines that will fit a specific ambient, and give it a unique elegant feel.
Faceboook
Twitter